FAITH AUTO GLASS DALLAS
(214) 273-8870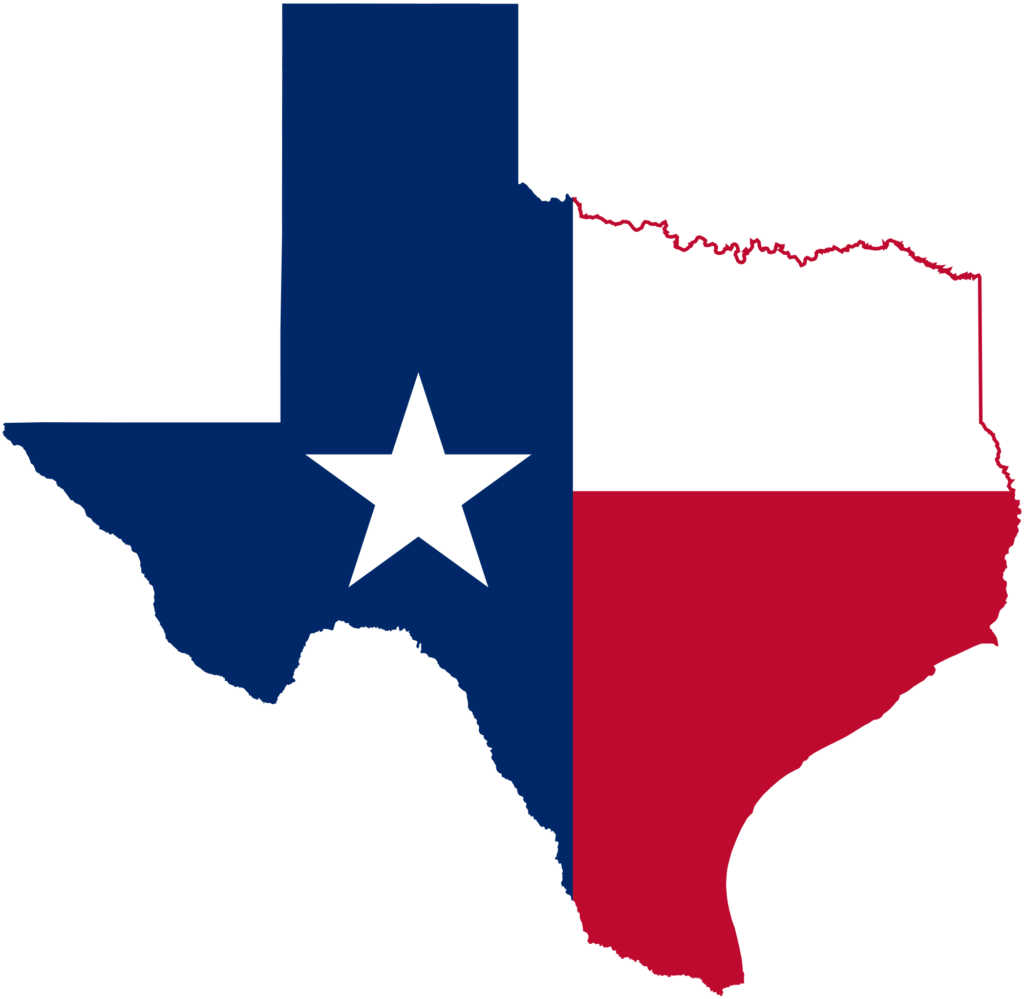 Auto glass replacement is important. When we get in our vehicle, we can forget that our windshield is a crucial part of a vehicle's safety. Because of this, Faith Auto Glass strives for excellence and uses the best auto glass replacement quality on your vehicle. It's important to hold the highest standards when dealing with your safety. According to the Auto Glass Safety Council, a windshield makes up to 60% of the structural integrity in a rollover accident, although the percentage varies depending of the car's make and model.
Don't let a crack in your windshield threaten the safety of your family. At Faith Auto Glass, we care about our customers and know how important it is to have a reliable windshield on your vehicle. And let's face it,  in the modern day automobile, even windshields have become much more advanced than they used to be.  Many vehicles come equipped with defrost in the glass, built in antennas, and even rain sensors!  Auto glass is no longer just a piece of glass.  The good news is, we have experience with all of these technologies.
Whatever your stock (OEM) glass came with, the replacement auto glass will have all of the same features and function exactly the same, as well as look the same.Our professional and knowledgeable technicians will take the necessary steps to make sure you are back on the road safely.
Faith Auto Glass Replacement Process
The windshield is carefully removed to avoid damage to the paint and bonding surface, which can cause leaks and corrosion.
A windshield matching the OEM (original equipment manufacturer) quality is selected for installation.
Only Auto Glass Safety Council (AGSC) approved adhesives are applied to cars during the windshield replacement.
The new windshield is replaced following procedures recommended by the AGSC. The recommended one hour drive-away time for passenger safety is then observed, allowing the adhesive to cure for safe drive away time.
So now that you know who we are and what we do. Come in today and get the best price and service on a windshield repair and replacements!
(214) 273-8870