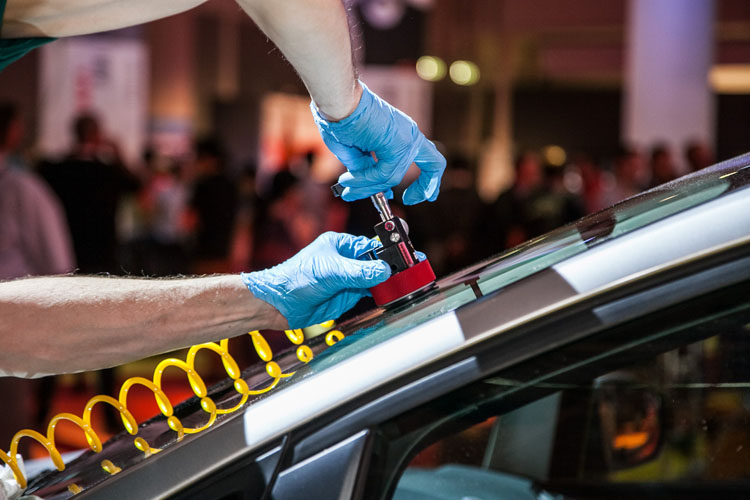 When you have a chipped or cracked windshield, not only is it an unsightly blemish on your vehicle but it is also a huge safety issue. When you drive around with a chipped or cracked windshield, you will risk your life, those of your passengers and other road users.
The car windshield not only protects you from the rain and wind but it is a key part of the car and it's designed to uphold the car's structural integrity. To ensure that you and your passengers are protected, you need to have the windshield replaced quickly and efficiently.
Below is why you need to have your windshield replaced by windshield replacement Dallas experts.
1. Protect you from debris
The car windshield protects you and your passengers from debris encountered on the road. Some of the debris includes rocks, trash, cigarette butts and even empty food packets thrown from others cars. When you have your cracked windshield replaced, you will be doing a good job of protecting yourself and your passengers.
2. Have a clear view of the road
The windshield offers the driver a clear vision of the road which is important as it allows the driver to direct the car in the right direction. A cracked or chipped windshield will become a distraction therefore it will eliminate clear vision of the road. This will make it difficult for you to see the road, the obstacles, pedestrians and oncoming traffic.
3. To uphold integrity of vital car safety components
Cars are engineered to ensure that one is able to travel from point A to B. The road is filled with other traffic users therefore cars are fitted with safety components such as airbags to protect the driver and the passengers in case of an accident. When a windshield is cracked, it will damage the factory seal that safeguards the car against climate and leakage. Due to this, it may affect how airbags deploy or the integrity of the car roof. It's best to have the windshield replaced by experts.
4. Keep up with the law
Driving around with a cracked or chipped windshield is bound to get you into trouble with the law. Cops patrol the road and they usually keep an eye out for individuals who are breaking the law. With your windshield broken or chipped, you are bound to see cop lights flashing behind you. Chances are you will be given a ticket therefore you will be required to pay a fine. Why pay a fine while you can use the money to have it replaced by windshield replacement Dallas specialists.